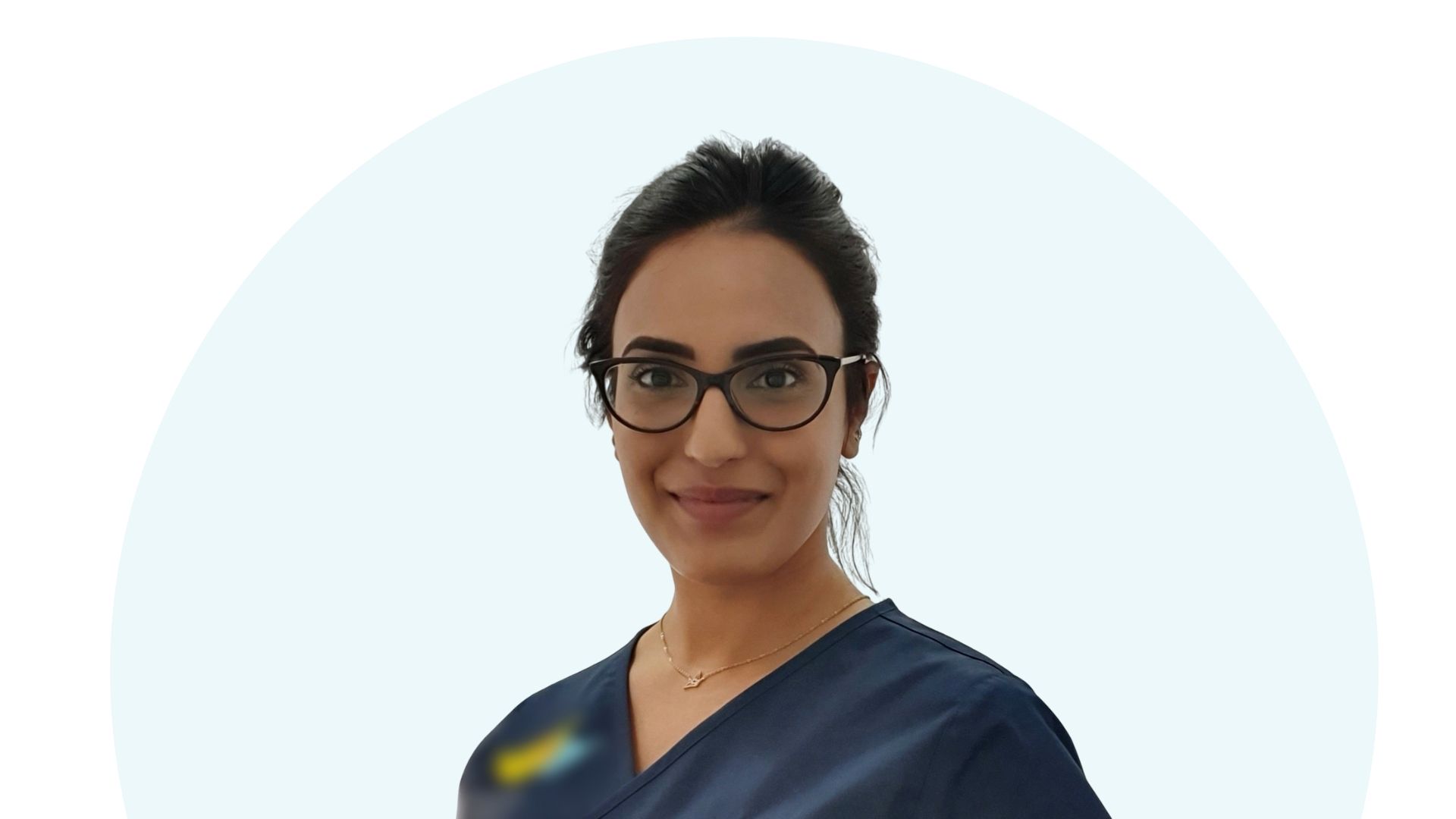 BDS, Grad Cert Aesth Dent, ADC
Dr Anushree Rao is an accomplished dentist with experience in all aspects of general and preventative dentistry with a keen interest in aesthetic,
restorative and endodontic (root-canal) dentistry.

Dr Anushree has passion for listening to her patients and understanding their dental and overall health goals. She takes pride in managing complex cases and helping patients
achieve their best smiles- restoring both oral health and confidence in a gentle and sensitive manner. 
Additionally, she is fluent in Hindi, Kannada and English, and in her spare time, Dr Anushree enjoys baking or spending time with her young family and her dog.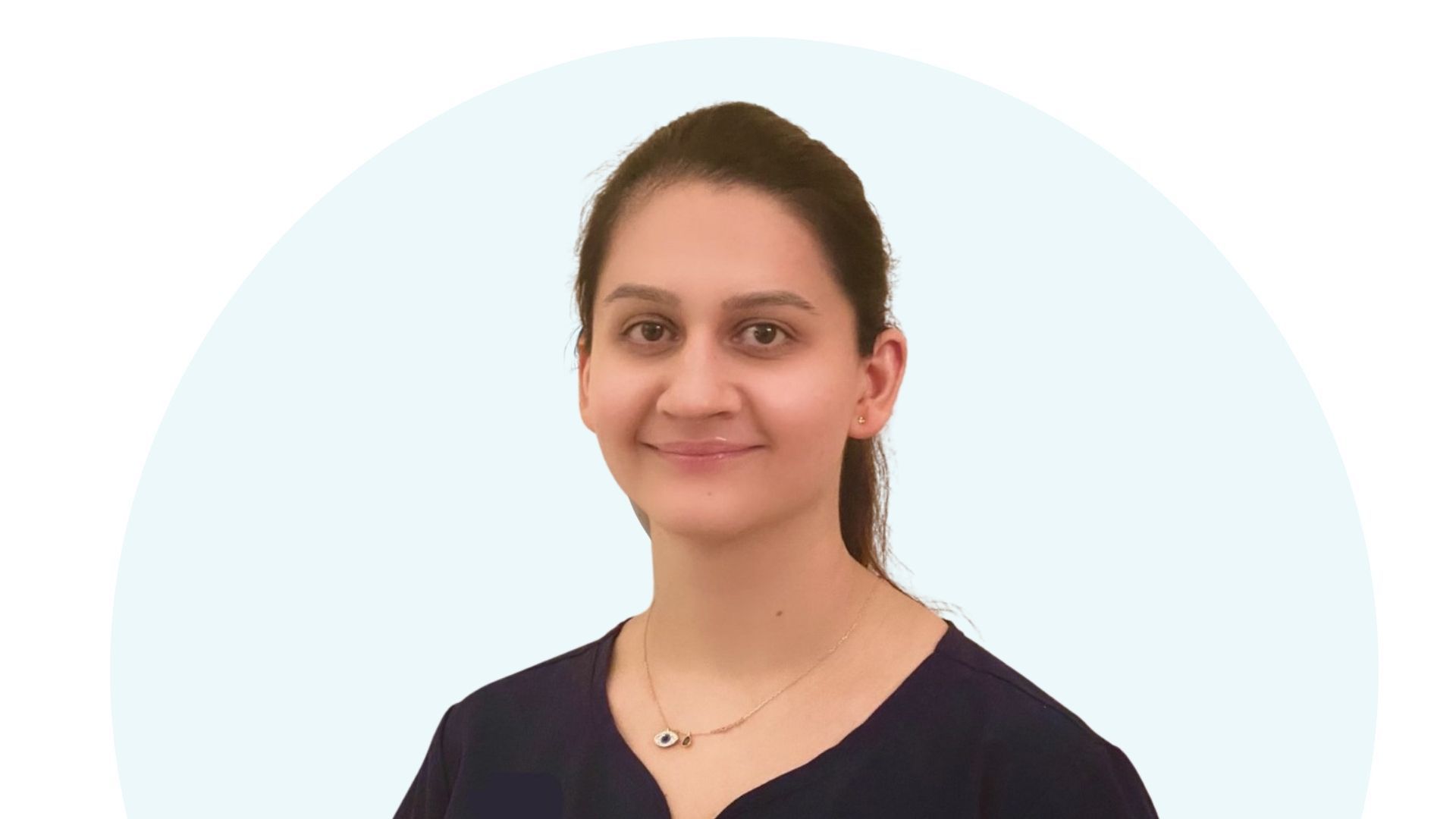 Dr Shivani Rattan obtained a Bachelor of Dental Science and a Graduate Diploma in Dentistry from Griffith University in 2016.
Dr Rattan enjoys the problem solving aspect of dentistry and revels in the long term bonds she establishes with her patients.
She firmly believes in working with the patient and guiding them throughout the process in order to guarantee the best possible results. This patient-centricity is synonymous with her reputation as a highly competent dentist.
Shivani's area of expertise lies in root canal therapy and the many aspects of general dentistry.
Outside her practice, she enjoys reading and bonding with her loving family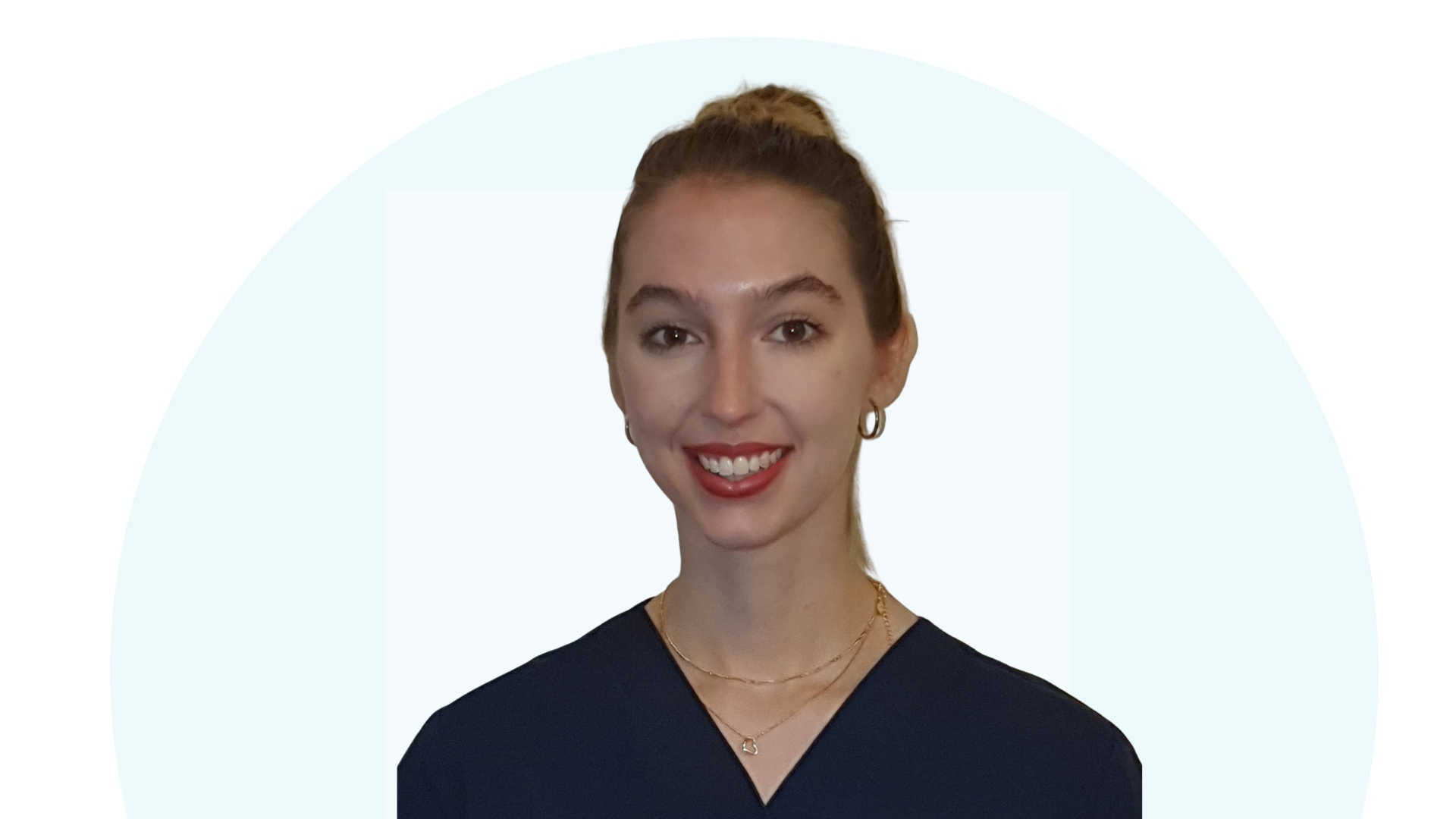 Growing up in Sydney, Ally always enjoyed going to the dentist as a kid so she could never understand how her peers did not. It became a life goal of hers to become a dentist that people looked forward to visiting. After studying dentistry at Charles Sturt University in Orange, Ally's passion for oral and dental health enabled her to work with the Royal Flying Doctor's Service travelling around rural and remote NSW providing dental care to those in need. Ally enjoys all aspects of general dentistry and has a special interest in endodontics and preventative care.
Ally's compassionate and empathetic nature ensures that all her patients are comfortable and remain at ease. Outside of work, Ally enjoys helping the community having been volunteering with St John Ambulance for over a decade providing first aid services to a variety of community events such as local sporting competitions. Ally is also fond of paddle boarding, gardening and cooking with her grandmother.