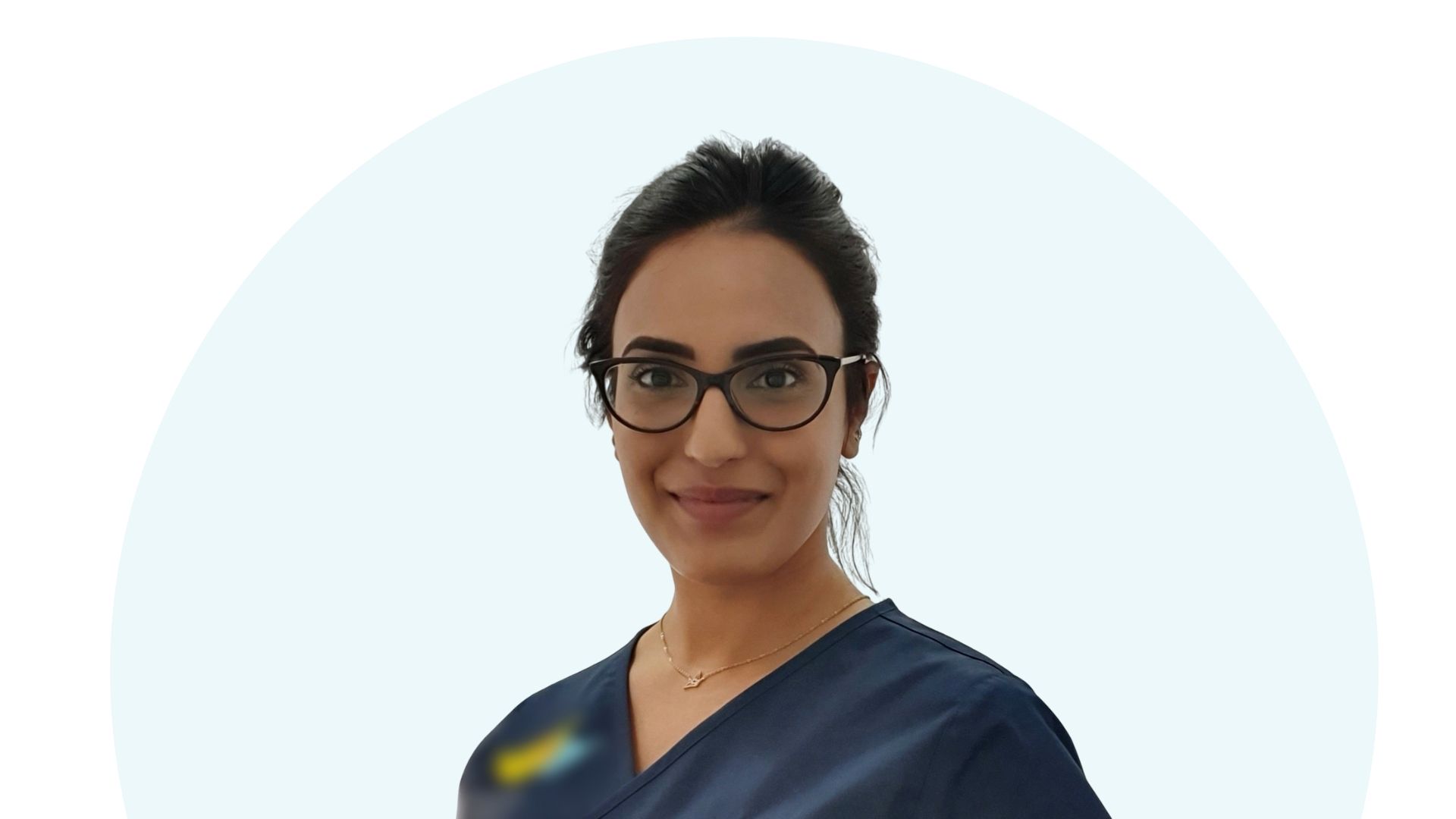 BDS, Grad Cert Aesth Dent, ADC
Dr Anushree Rao is an accomplished dentist with experience in all aspects of general and preventative dentistry with a keen interest in aesthetic,
restorative and endodontic (root-canal) dentistry.

Dr Anushree has passion for listening to her patients and understanding their dental and overall health goals. She takes pride in managing complex cases and helping patients
achieve their best smiles- restoring both oral health and confidence in a gentle and sensitive manner. 
Additionally, she is fluent in Hindi, Kannada and English, and in her spare time, Dr Anushree enjoys baking or spending time with her young family and her dog.